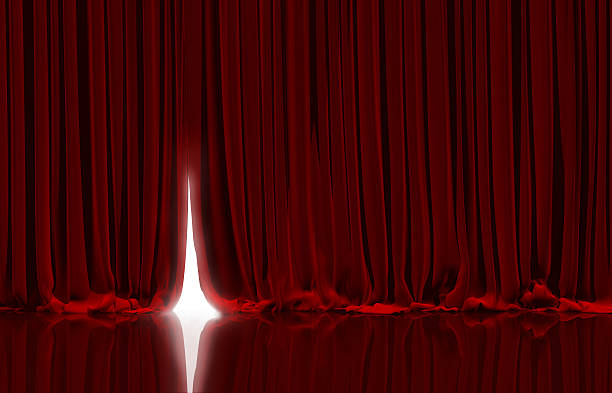 (For the audio version of this blog, please visit: http://brothersinchristcmf.org/wp-content/uploads/2023/01/Mass-Blog-for-the-3rd-Sunday-in-Ordinary-Time-2023.mp3)
Our parish's "Deacon Lou" started a recent homily with an inspiring quote: "What we are is God's gift to us; what we become is our gift to God." If you google that quote, you'll find it's been credited to a few sources—one of them rather unorthodox (40s MGM Musical tap-dancer Eleanor Powell). The more orthodox and believable source is Hans Urs von Balthasar, a 20th Century Catholic theologian. In a way, though, it makes sense that someone from the arts proclaimed that belief—that life is a performance art. It's the art of becoming what God's grace helps us to be.
Grace is God's gift to us in a raw form, and for us to be able to understand and apply it, we often metabolize it as a sacrament. Judging by St. Augustine's definition of sacrament, that's what we're called to become for others–an "outward and visible sign of an inward and invisible grace."
As this Sunday's first reading from Isaiah teaches (Is 8:23—9:3), we have a calling to help each other transcend life's most common burdens (slavery to this world being the heaviest).
And they rejoice before you as at the harvest, as people make merry when dividing spoils. For the yoke that burdened them, the pole on their shoulder, and the rod of their taskmaster you have smashed, as on the day of Midian.
That ancient ministry of burden relief has become the stuff of proverbs as well as prophets, as this uncredited proverb proves: "Pleasure shared is doubled; sorrow shared is halved." The result of God's gift of joy, when filtered through each of us, is then returned to God via our REjoicing.
Whatever happens after this joyful re-gifting of our lives is a matter of faith–which, by this recycling system, is God's greatest gift to humanity, because it keeps on giving. Those who responded to this call in the days when Jesus was personally inviting them couldn't resist it. And so the call continues to go out via us modern-day disciples.
When the credits roll for this world's final curtain call, God's will be the only name that matters because His name also summarizes each of our parts—I AM! We will all have played a part in the art of projecting His existence. The only thing we don't share with God is judgment of our end product. Besides, each of us jockeying for extra credit is counterproductive, and the opposite of grace. It's why Paul enjoins us:
Be united in the same mind and in the same purpose…. and not with the wisdom of human eloquence, so that the cross of Christ might not be emptied of its meaning. (1 Cor 1:10-13, 17)
Defining the actors' meaning is the Producer's prerogative.
–Tom Andel