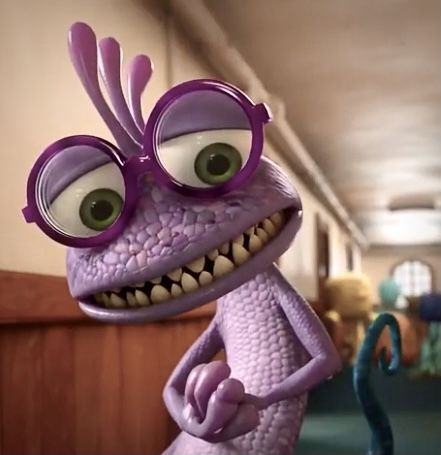 (For the audio version of this blog, please visit: http://brothersinchristcmf.org/wp-content/uploads/2023/03/Mass-Blog-for-the-Fourth-Sunday-of-Lent-2023.mp3)
A new brand of software-equipped eyeglasses is now available, offering wearers real-time text recognition, voice controls and hands-free video calling. These "smartglasses," the manufacturer promises, "enable the unprecedented experience of unobtrusive access to the visual world."
That's nice, because we humans can be the blindest of God's creatures.
On its website, this manufacturer identifies members of the animal kingdom that are born blind. These include the eyeless shrimp (which only has light perception), a blind cave salamander called the "olm," which also navigates by light as perceived through its skin and a set of hidden eyes, and the star-nosed mole (which relies on touch to find its way). This maker of smartglasses explains that these species became blind because their environments have required them to use their other senses more than vision. But blindness has become their most notable feature.
Just as it has for us humans. Contrary to what smartglass makers might tell us, our maker designed us to see by faith. But we are also equipped with free will, which can be as distracting as real-time texting. It gives us license to take our eyes off the road we're traveling here and blindly pursue knowledge at the cost of wisdom. As a result, unlike the eyeless shrimp and that blind cave salamander, we can deprive ourselves of light. As Jesus tells us in this Sunday's gospel reading (Jn 9:1-41), he came into our world to remedy such willful blindness. But like the Pharisees of his time, we've grown unaware of our handicap.
"Surely we are not also blind, are we?" they asked. Jesus said to them, "If you were blind, you would have no sin; but now you are saying, 'We see,' so your sin remains."
What we see are hallucinations of our competence. Thus, we get blinder and our world gets darker with each new generation. And as we equip our children with their own smartglasses, their God-given sense of faith and creative innocence weakens. Our world's conventional wisdom may see that as a good thing, but without those qualities there wouldn't have been a King David. Through this Sunday's first reading (1 Sm 16:1b, 6-7, 10-13a), the Lord tells us what He told Samuel, who thought little David's biggest, strongest brother was just what God was looking for:
"Do not judge from his appearance or from his lofty stature, because I have rejected him. Not as man sees does God see, because man sees the appearance but the LORD looks into the heart."
For those of us who still want our Creator to see what's in our hearts, we ought to take a good look too—without the smartglasses. They're designed more for enhancing the kind of fruitless works of darkness Paul warns against in Sunday's second reading (Eph 5:8-14). Let's change them out for wise glasses that reorient our eyes to light, for as Paul tells us, "everything exposed by the light becomes visible, for everything that becomes visible is light."
Young David's family was blind to the light of faith that was so easy for God to see in the boy. His father and brothers could only see a dumb kid whose only peers were sheep. But even those sheep had the vision to follow him. Do we 21st century sheep have the smarts and the vision to follow the Son of David beyond our visual world?
–Tom Andel